SMU University Friend Registration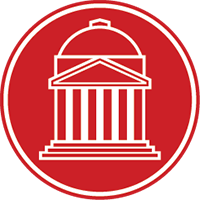 Welcome to the SMU University Friend Program provided by Search Real Fast.  You may easily register to use the Search Real Fast search service by:
Filling in your name and current smu.edu email address
Selecting your own unique password
Reviewing and accepting the standard terms for usage
Responding to an email validation message sent to your smu.edu email address.
More details about the program are available by clicking here.