Deliver Unique Value to Your Entire Tech Transfer Process
Search Real Fast is so automated that students and faculty can use it for prior-art research with little or no training.
"The students are doing such a good job searching using Search Real Fast; I don't have to do any preliminary prior-art searching myself!"– Todd Keiller, Director of Intellectual Property & Innovation at Worcester Polytechnic Institute.
The following video offers you, the TTO Director, a good overview of how Search Real Fast will help you: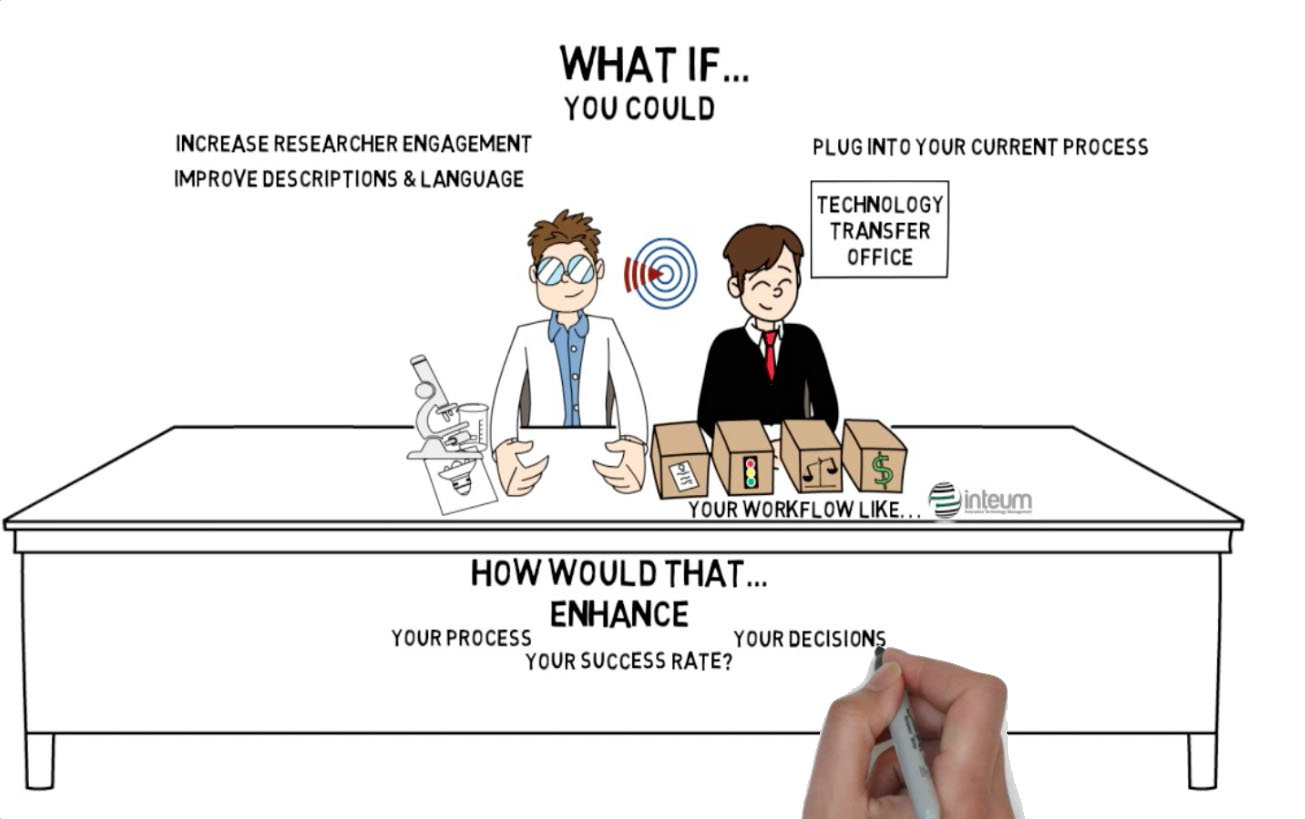 The unique value of Search Real Fast can be significant in terms of saving money, improving processes and facilitating a better relationship between your researcher and your Technology Transfer Office.