Help your TTO Staff Deliver Higher Quality Invention Disclosures!
Search Real Fast is automated so that your staff can easily extract keywords from a Disclosure's Problem and Solution text and quickly generate a PDF Snapshot Report to give to the inventors.
Each stand-alone SRF PDF Snapshot report contains a full query URL including the keywords for each Patent Database.
At any time, a click of a Snapshot URL will perform a current search of that Database using keywords from their Problem Solution description use any SRF service.
" When a WPI faculty member sends a brief idea "description", I extract the keywords from their "description", create an SRF Snapshot Report, and sent the snapshot PDF back to them with instructions to investigate the search results when they click a search URL link.
WPI students are doing such a good job searching using Search Real Fast; I don't have to do any preliminary prior-art searching myself for student disclosures!"– Todd Keiller, Director of Office of Technology Commercialization at Worcester Polytechnic Institute.
Two steps you can take in less than 15 minutes to improve an invention description and avoid future patent problems:.
The following video offers you, the TTO Director, a good overview of how Search Real Fast will help you: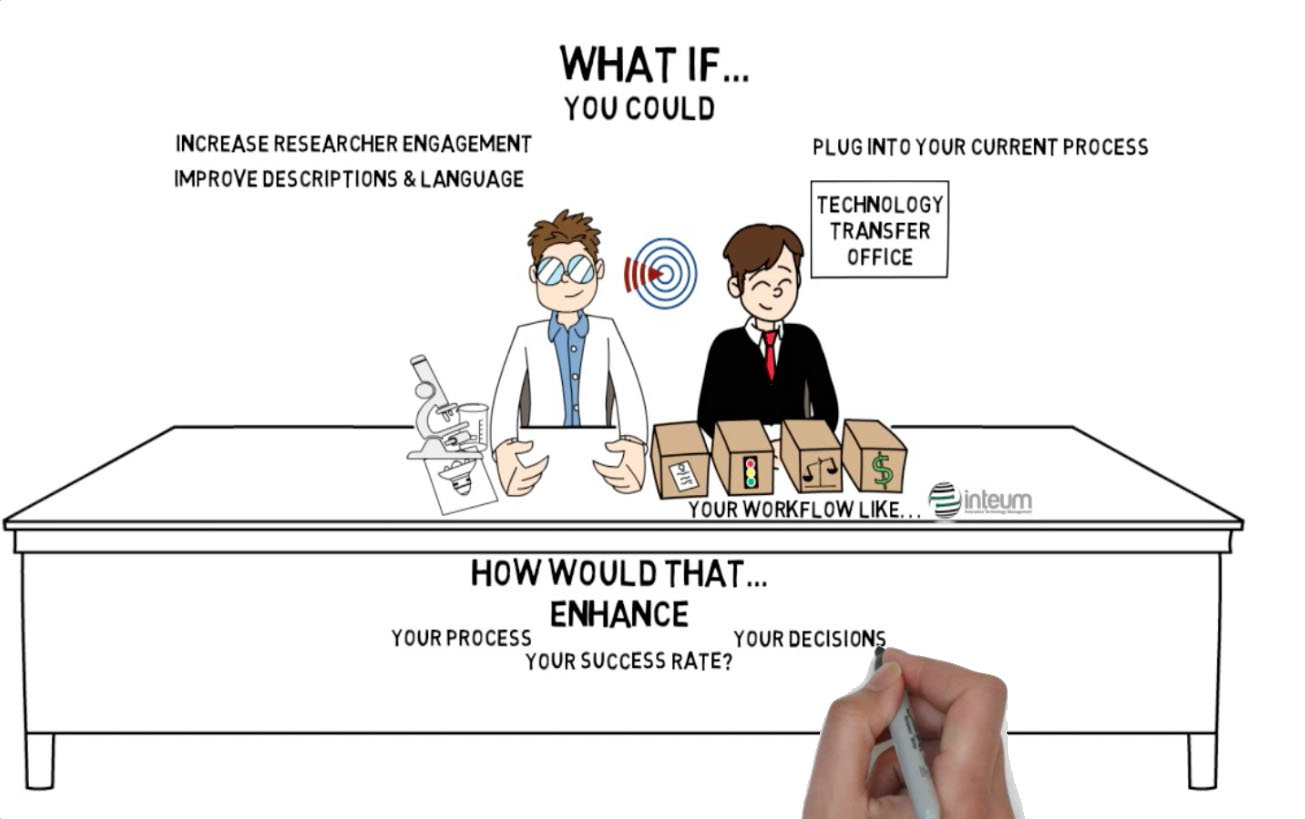 The unique value of Search Real Fast can be significant in terms of saving money, improving processes and facilitating a better relationship between your researcher and your Technology Transfer Office.